Welcome at the Institute of Health Policy & Management
The Institute of Health Policy & Management (iBMG) is involved in national and international research in the fields of policy and organisational sciences with a focus on health care, health economics, medical technology assessment, social medical sciences, health law and health insurance.
iBMG educates students for several jobs in health care varying from management functions in health care organisations to health insurance, consultancy and governmental jobs related to health care. The institute offers an initial bachelor programme, two master programmes and post academic education.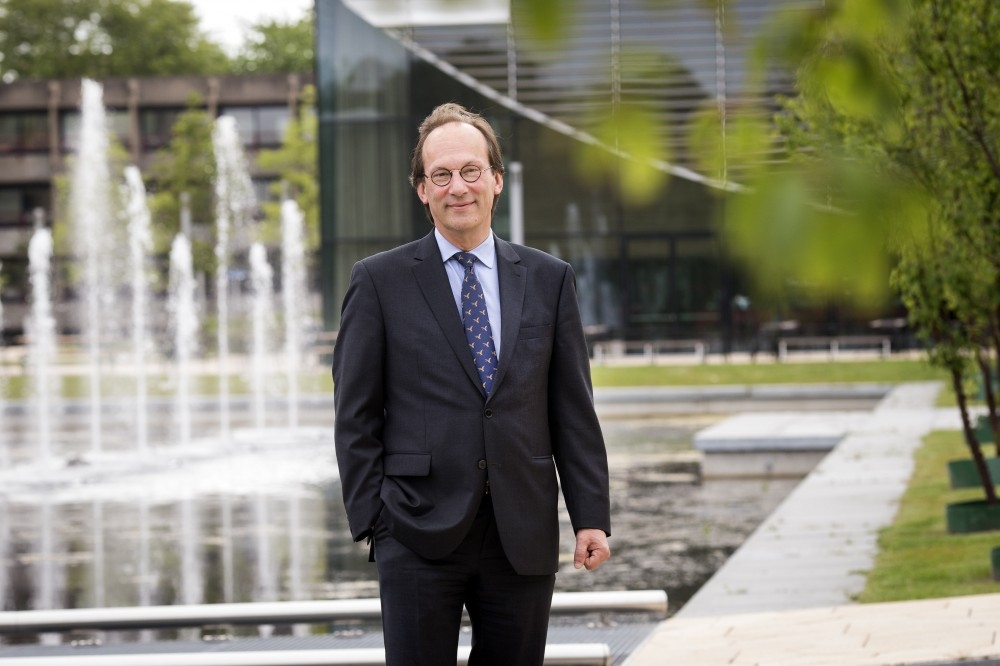 Tuesday, 20 June 2017
The Supervisory Board of Erasmus University Rotterdam has extended the period of appointment of Rector Magnificus Professor Huibert Pols until, at the latest, the day on which he attains emeritus status in July 2018. The recruitment process for his successor will commence in the near future. Rector Pols will, in any case remain until the Institutional Quality Assurance Assessment (ITK) has been completed (spring of 2018).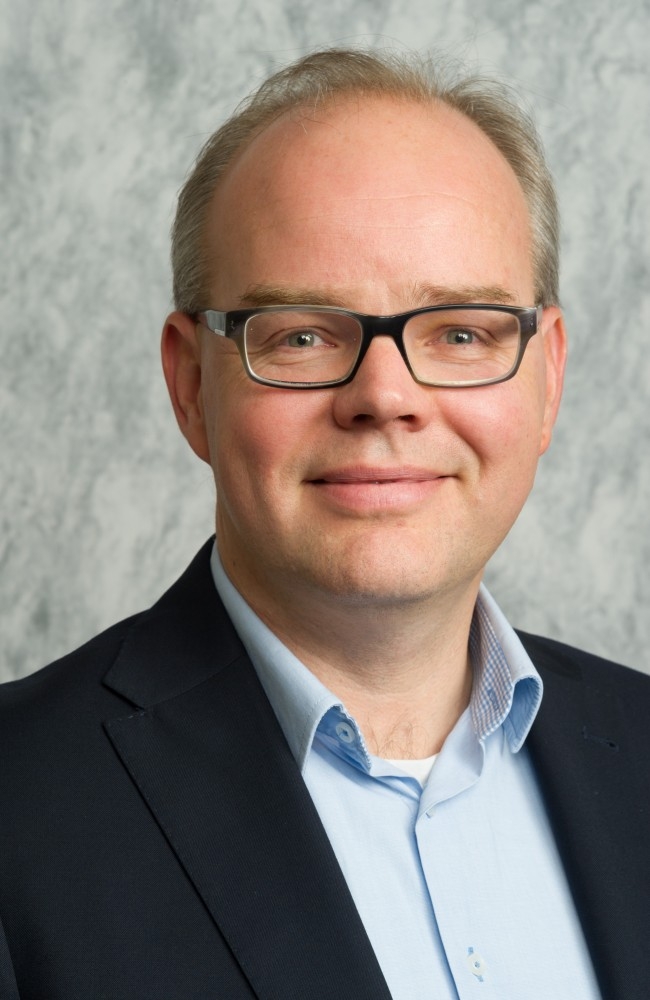 Monday, 12 June 2017
On Friday 30 June 2017 Job van Exel will publicly accept his appointment as Endowed Professor of Economics and Values at Erasmus School of Economics, on behalf of the Vereniging Trustfonds EUR. The title of his inaugural lecture is "Value(s)-based economics: On happiness, welfare and moral dilemmas", but note that the lecture is in Dutch. Van Exel, who is also employed by the Institute of Health Policy & Management (iBMG), took up this part-time post at Erasmus School of Economics in March 2016.